FEATURED PRODUCT
Sanken Microphones
Shotguns, Lavs
Head Worn Mics &
Chromatic Music Mics
Sanken Production & Live Mics
Performance, reliability and outstanding sonic quality characterize Sanken production and live mics and are the reasons why they have gained worldwide popularity with production and live sound professionals. Let us help you choose from a wide selection of high quality professional mics including shotguns, lavs, head worn, boundary mics and accessories…
Shotguns
CS-M1 Premium Quality Sound in Lightweight Compact Shotgun
CS-1e Great Sounding Long Reach Lightweight Short Shotgun
CS-2 Compact shotgun mic with exceptionally long reach and rich natural tone
CSR-2 Long Reach Highly Directional Mono Shotgun Microphone with Switchable Rear Rejection
CS-3e Flagship Short Condenser Mic with Supercarioid Response and Switchable HP Filter
CSS-50 Short Stereo Shotgun with 3 modes – Mono/Stereo/Wide
CSS-5 The Ultimate Stereo Shotgun Mic with 5 Capsules and 3 Selectable Modes – Mono/Stereo/Wide
CMS-10 Compact Stereo Camera Mic for Highest-quality HDTV Audio
CMS-50 Super Short Mid Side (M-S) Stereo Professional Shotgun
WMS-5 (legacy) World's First 5-Channel Surround Mic in One Mic Body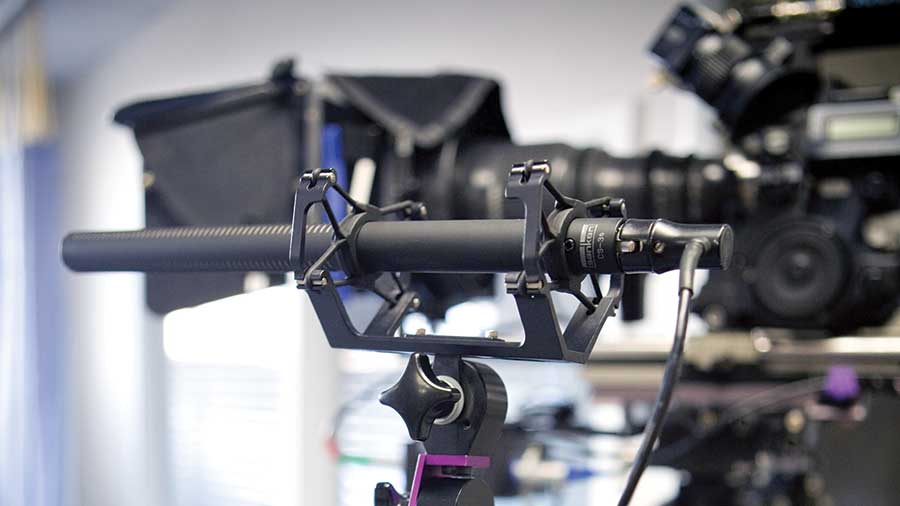 COS-11D Lavalier Microphones
The new generation COS-11D ultra-miniature lavalier was designed to meet today's HD audio standards while providing greater immunity to RF interference.
The COS-11D is available in four colors (Black, White, Gray, and Beige) and with many connectivity options and accessories. It features a front mesh screen which is water resistant, better protecting the microphone from perspiration and cosmetics, and is ideal for outdoor shooting in foul weather.
The mic includes an exclusive vertical placement of the diaphragm for a much greater effective area within an extremely small casing. Sanken has combined extensive R&D with the world's most advanced precision craftsmanship for the ultimate in sensitivity and natural sound.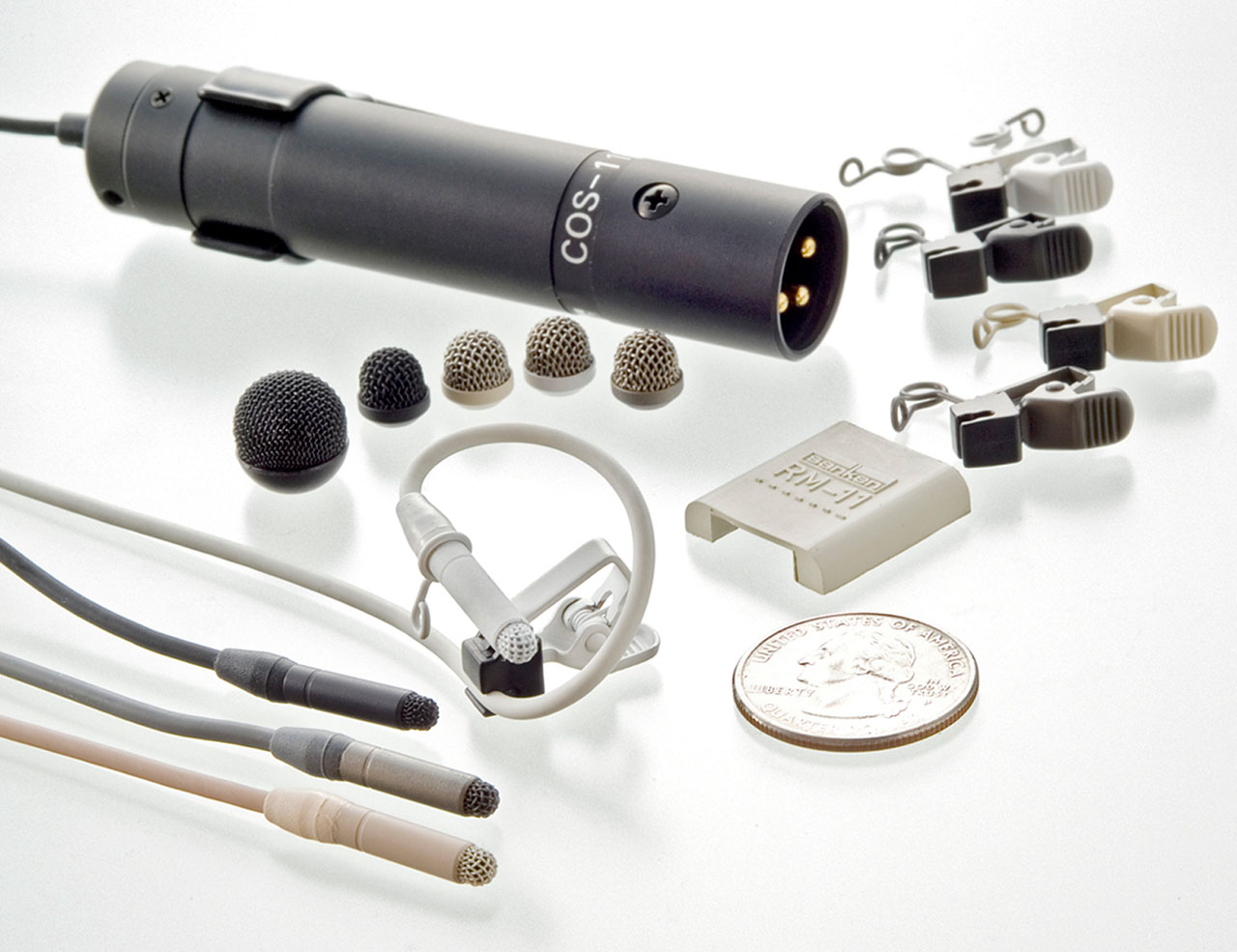 COS-22 Dual Capsule Lavalier Microphones
The Sanken COS-22 is the world's first dual capsule lavalier mic. In the tradition of the industry-wide popular Sanken COS-11Ds cavalier — copied but never matched in quality — the ultra-miniature COS-22 measures only 1.25" in length but boasts a truly unique concept: dual high-performance omni-mics in a tiny package.
The two-channel, dual omni-directional COS-22 is designed for a variety of applications, including high quality unobtrusive area miking, stereo recording of music and environmental ambience, redundant capsule live broadcast (e.g. news anchors), and boundary-style miking for film and television.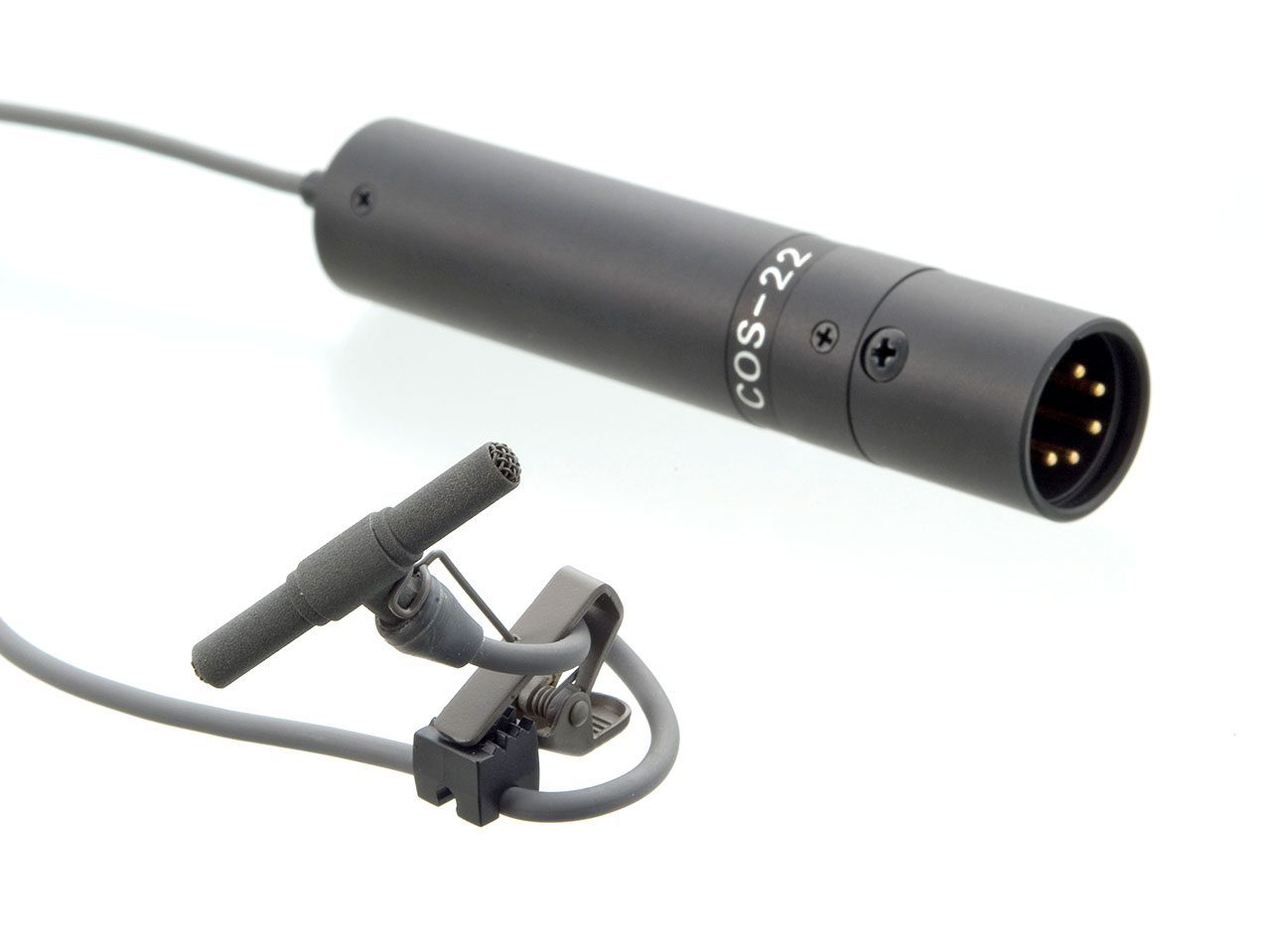 COS-11D HWM Head Worn Mics
The lightweight omnidirectional COS-11D HWM head worn mic is the industrywide standard for high quality stage microphones.
This ultra-miniature new generation microphone was designed for hi-resolution audio in feature film and television production and is now available for usage on stage, for broadcast, in houses of worship and for other live events.
This new model is ideal for major talent, stage singers, high-profile commentators, on-camera journalists, musical actors, and a wide variety of live performers. The new COS-11D HWM is especially valuable when there is rigorous head movement, while the close proximity of the mic to the vocal source provides consistently exceptional audio with very natural characteristics.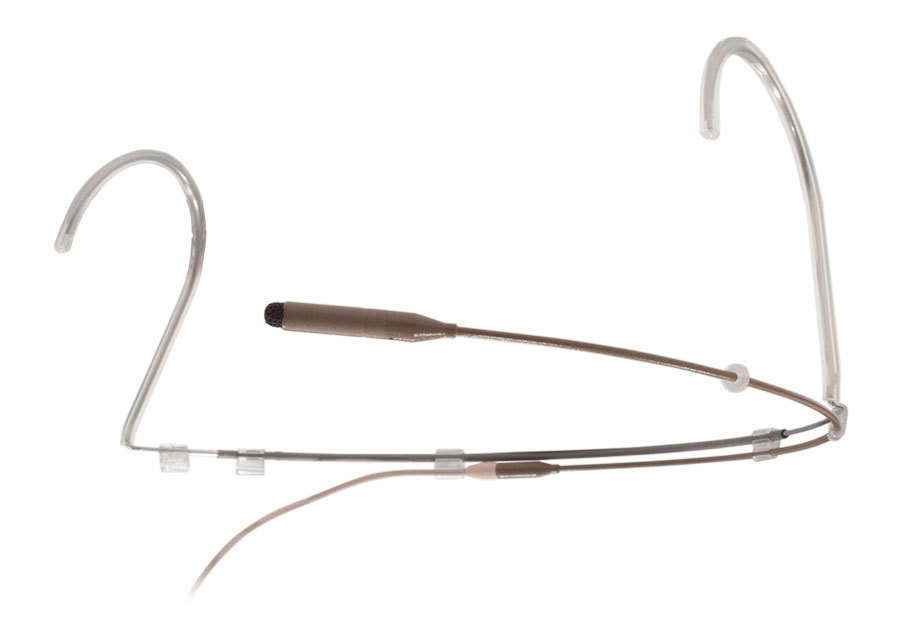 Sanken Chromatic Music Mics
Six professional Sanken Chromatic mics that deliver your sound and capture the musical performance to perfection. Let us help you find the best microphone for your application…
CUX-100K Super Wide Range 3-Mode Microphone – Cardioid (Far) • Cardioid (Near) • Omni Modes
CO-100K Supersonic Wide-Range Omni-Directional Condenser Mic
CU-44X MK II Cardioid Mic for a Powerful, Clear and Consistently Uncolored Sound
CU-51 The New 'Desert Island' Choice Dual-Capsule Cardioid Mic
CU-55 Great All Purpose Premium Quality Cardioid Mic
CU-41R Crystal Clear, Open and Detailed Dual-Capsule Cardioid Mic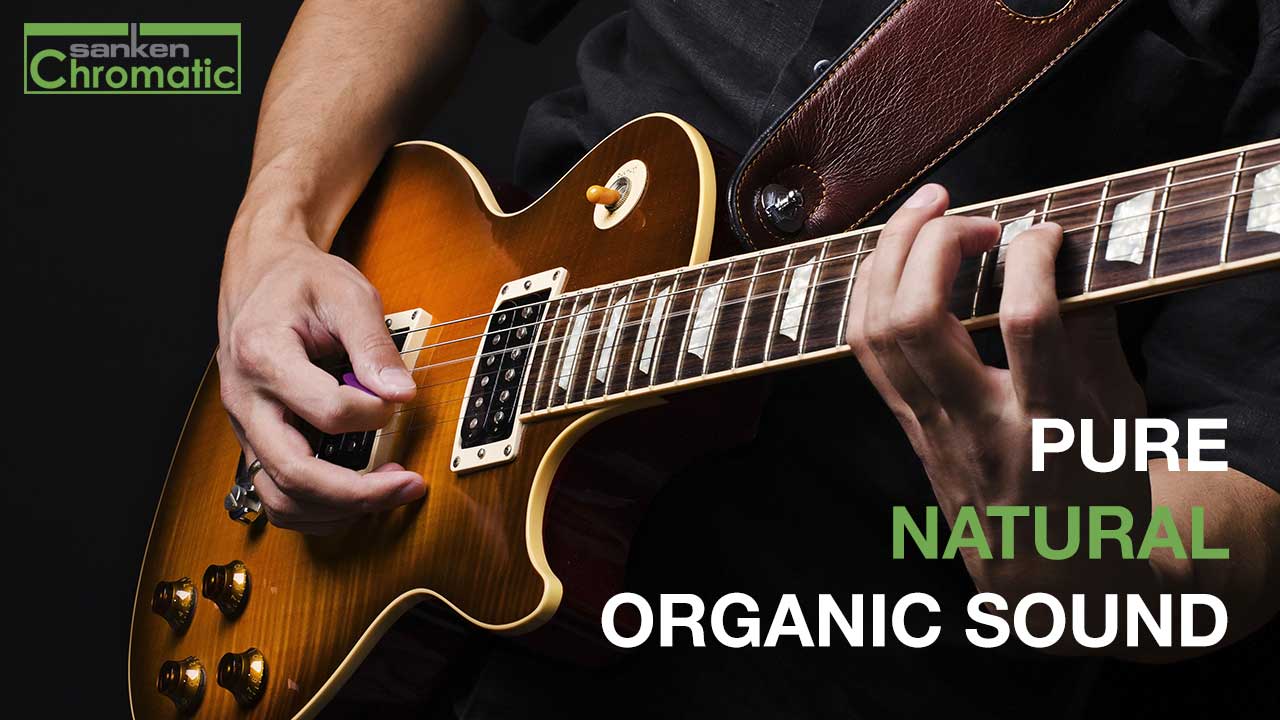 Sanken N. America Websites
AID Inc.
Contact us to select the perfect Sanken Mics for your recording application
Sanken Production & Live Microphones
Shotguns, Lavaliers and Head Worn Mics – Capture the Action
Sanken Chromatic
Music Microphones
7 Professional Music Microphones – Capture Reality