About Us
History
Contact Us
Newsletter Signup
Staff
Audio Intervisual Design
Audio Intervisual Design provides tools for the Creative Community with unparalleled product expertise and technical support.
We are focused on building a community of relationships that transcend traditional buyer and seller roles, thereby creating true partnerships that allow our community to please their clients.
Audio Intervisual Design has been providing customers with complete integration, equipment procurement and support services for over 34 years. Key to our success are the partnerships we have built with top media production facilities.
ASG Acquires AID
AID is now part of Advanced Systems Group (ASG), read the press release.
History of Excellence and Experience
Audio Intervisual Design, Inc. was founded in 1983, and was operated out of The Record Plant in Hollywood for its first 9 years.
Jeff Evans and Jim Pace set out to service and support the Los Angeles audio recording community in ways that no one else could, at that time or since! Dedicated to pioneering technologies and helping clients put them into stable use in their workflows, they have supported their community through some of the largest technological paradigm shifts the professional film, video, and audio industries have ever seen.
The company represents over 100 audio/video technology brands and specializes in both product sales and complete system integration with first class training and support.
The Systems Design and Sales Team at AID has repeatedly and consistently figured out what was the best for their clients, helping them avoid the pitfalls that can come with being true pioneers.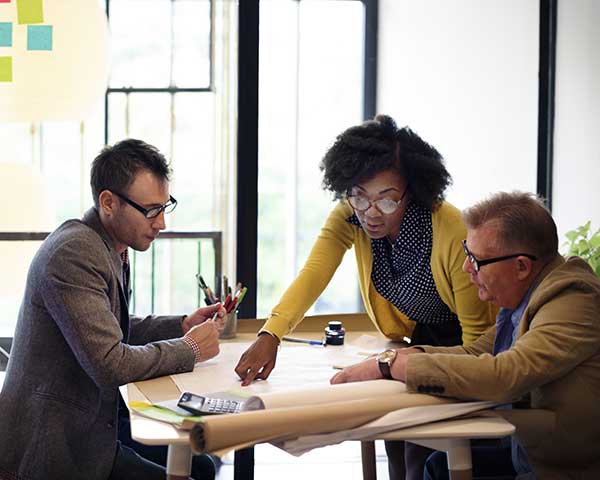 Contact AID Inc.
Phone: 323 845 1155   Fax: 323 845-1170
General Information & Sales:


Systems Support:


Privacy Concerns: 

Audio Intervisual Design, Inc.
2930 S.Robertson Blvd.
Los Angeles, CA 90034
Audio Intervisual Design
2930 S.Robertson Blvd., Los Angeles, CA 90034
The Team Leaders
Systems Design & Sales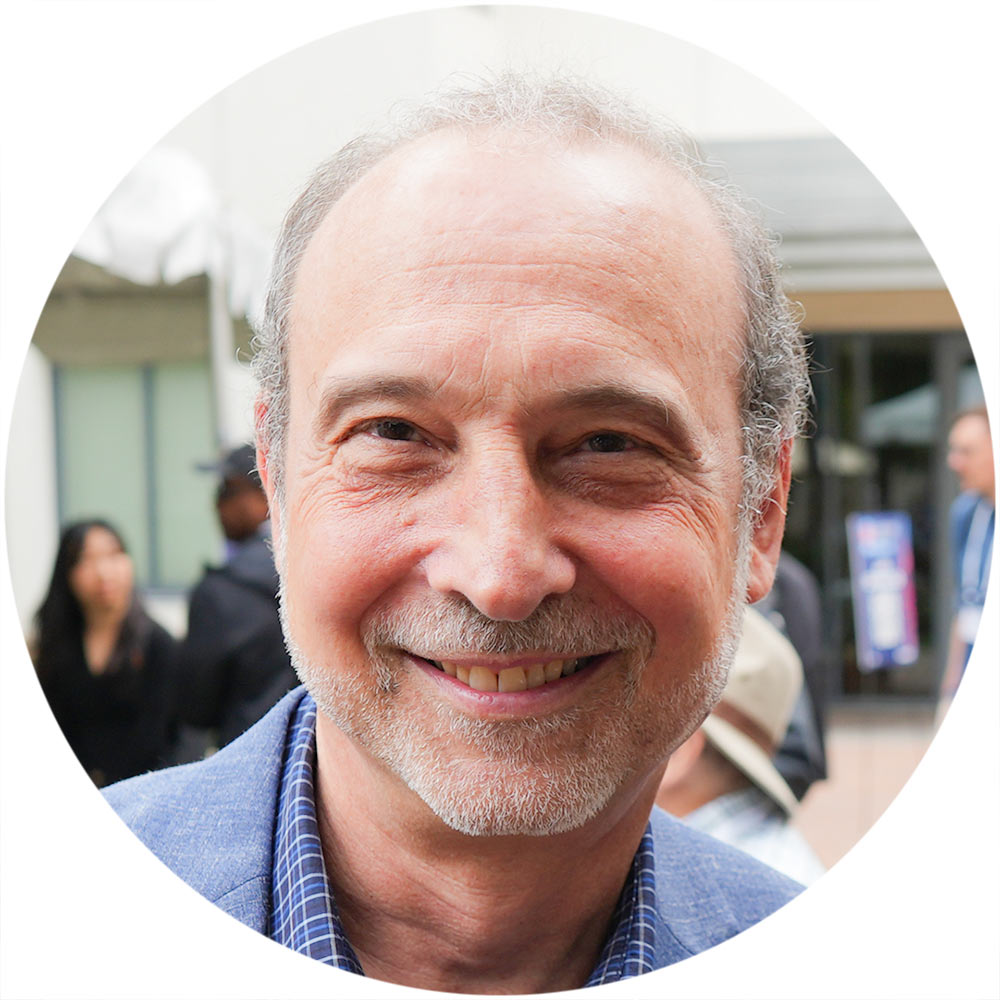 Jim Pace
Founder & Owner
In 1983 Jim was one of the original founders of AID based out of the Record Plant Studios and now manages the company from the 2930 S.Robertson Blvd. company office.
Jim is also the founder and owner of plus24, a media equipment distribution company representing Sanken Microphones, Brainstorm Electronics, LMC Sound, DAD, Marion Digital Audio Electronics, and Sommer Cable.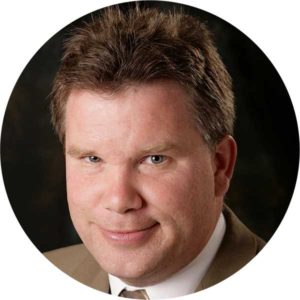 Shawn Jones
The "behind the scenes" aspects of theater and motion picture production grabbed my attention as a teenager leading to college at UCLA and a go at the entertainment business. My career began in pro audio and lighting for live events and eventually migrated into lighting and camera work for feature films.
After starting a family with my wife Jennifer, I began my odyssey into the postproduction world. I started at Sony Pictures and later moved to NT Audio serving as Chief Engineer responsible for Screening Rooms, a Film Lab, Re-recording Stages, and Digital Intermediate Services.
As motion picture film succeeded to digital, I transitioned into broadcasting and Information technology serving as an engineer for CBS Television. In 2015 I joined the happy family at AID handling System Design and Project Management.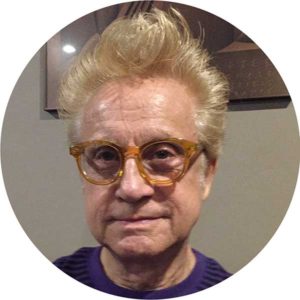 Lincoln Zimmanck
I started at Audio Intervisual Design June 1, 1992 so officially my longest working relationship—great people and interesting projects keep me here.
I came to the audio field in 1969, mixing sound for Chicago's Kinetic Playground. Later, partnered in a company building sound systems, followed by heading west to California with a band. I moved into sales, representing a line of mixing consoles, and on to pro audio sales.
In my leisure time, I enjoy live music with my wife Sandra, and riding motorcycles to stay young at heart.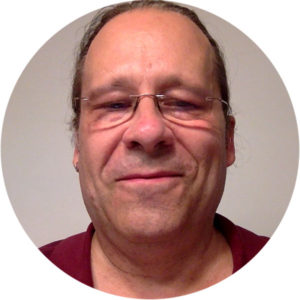 Walter Lavash
As a kid I started learning basic electronics and programing from my dad who worked on the Apollo project. In the early 80s I had a blast making my living mixing live audio.
Since moving to L.A. I've built, tuned, and maintained studio facilities for both music and post production. Along the way I've also worked on Emmy winning TV shows.
If LA had snow days I'd spend them building tube amps.
Audio Intervisual Design Privacy Policy
AID operates this website and is committed to protecting your privacy, and that includes protecting the privacy of any data you share with us.