EVERGREEN STUDIOS LA
AID Integrates Dolby Atmos Stage
Evergreen Studios Dolby Atmos Stage Integration by AID Inc.
Evergreen Studios partner, Harvey Mason Jr., and AID Inc's Jim Pace talk about the refurbished Dolby Atmos room and the multi-room facility located in Burbank, CA. The Atmos dub stage features Avid Pro Tools Ultimate, an Avid S6 controller, Avid MTRX monitor control/router with Meyer speakers and Barco projector, and is designed for both music and audio post-production.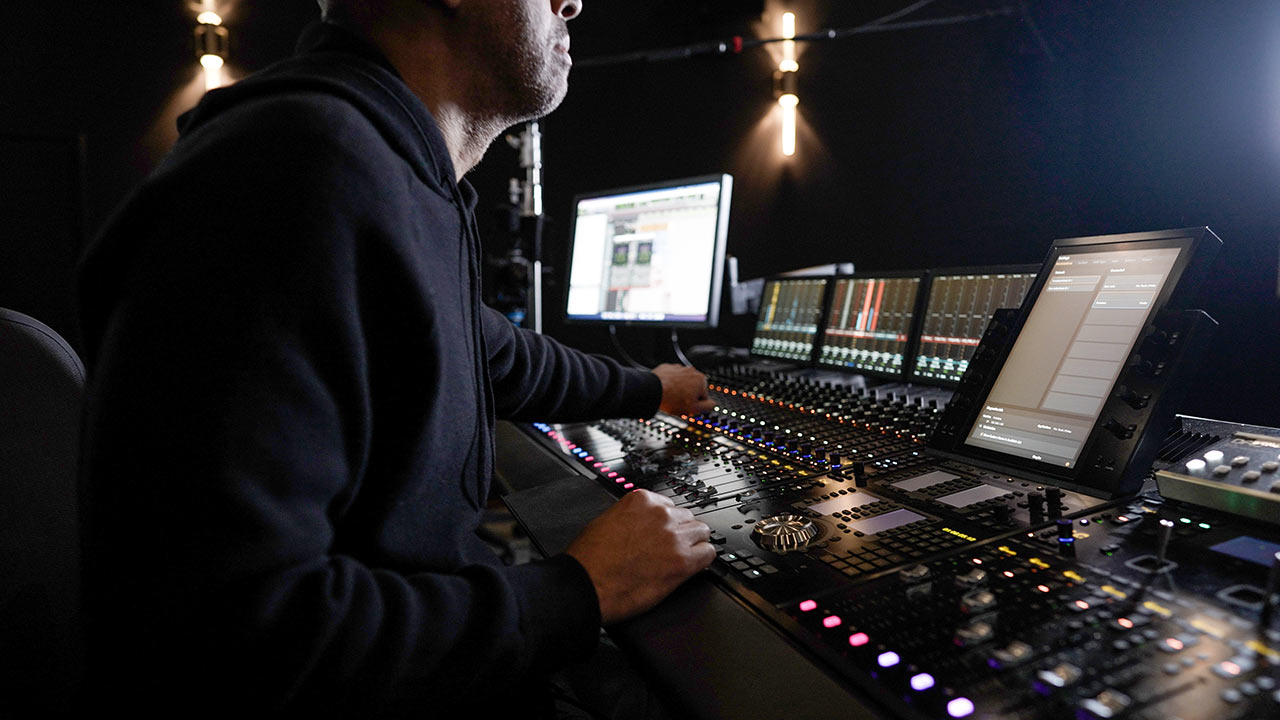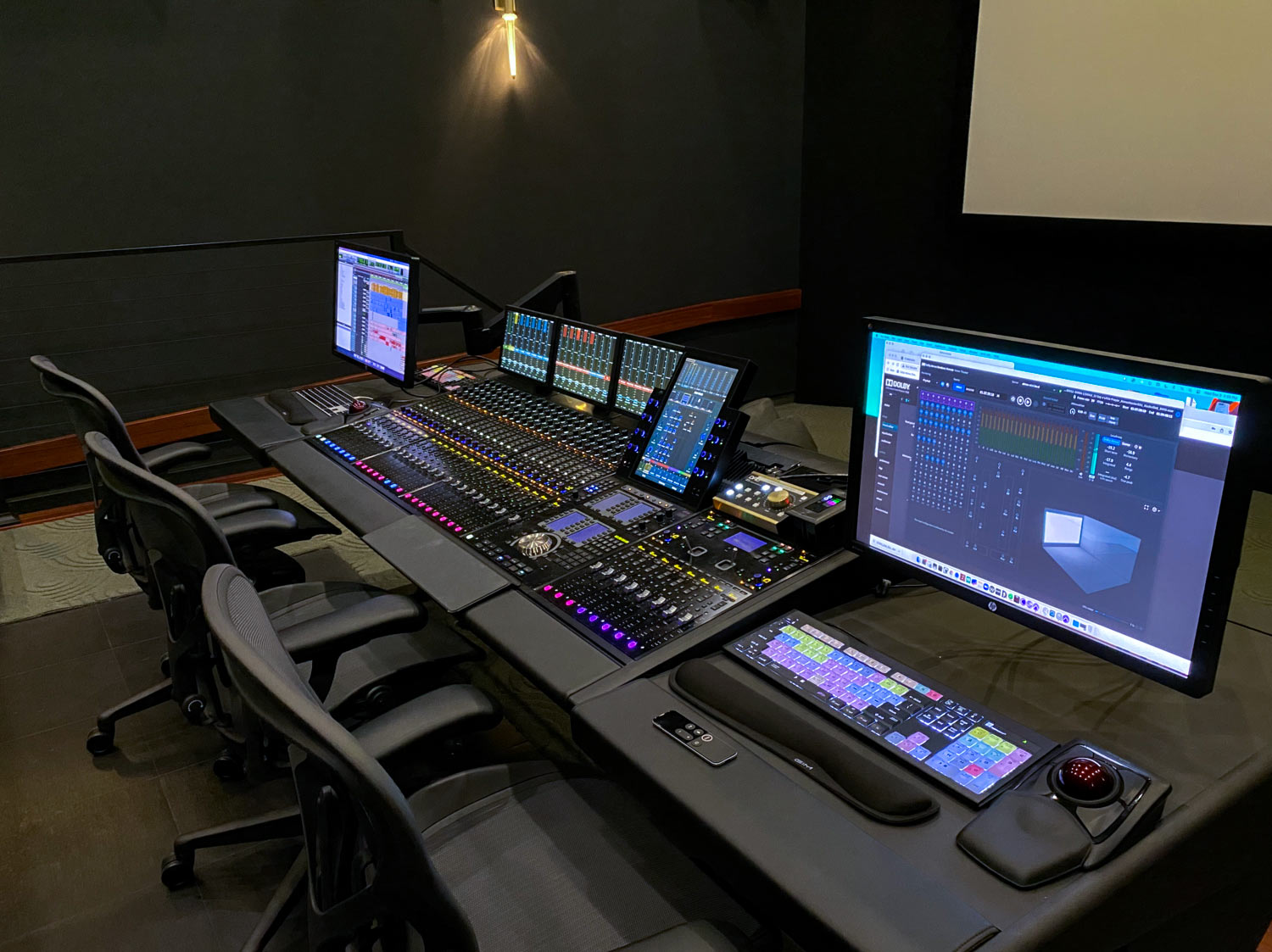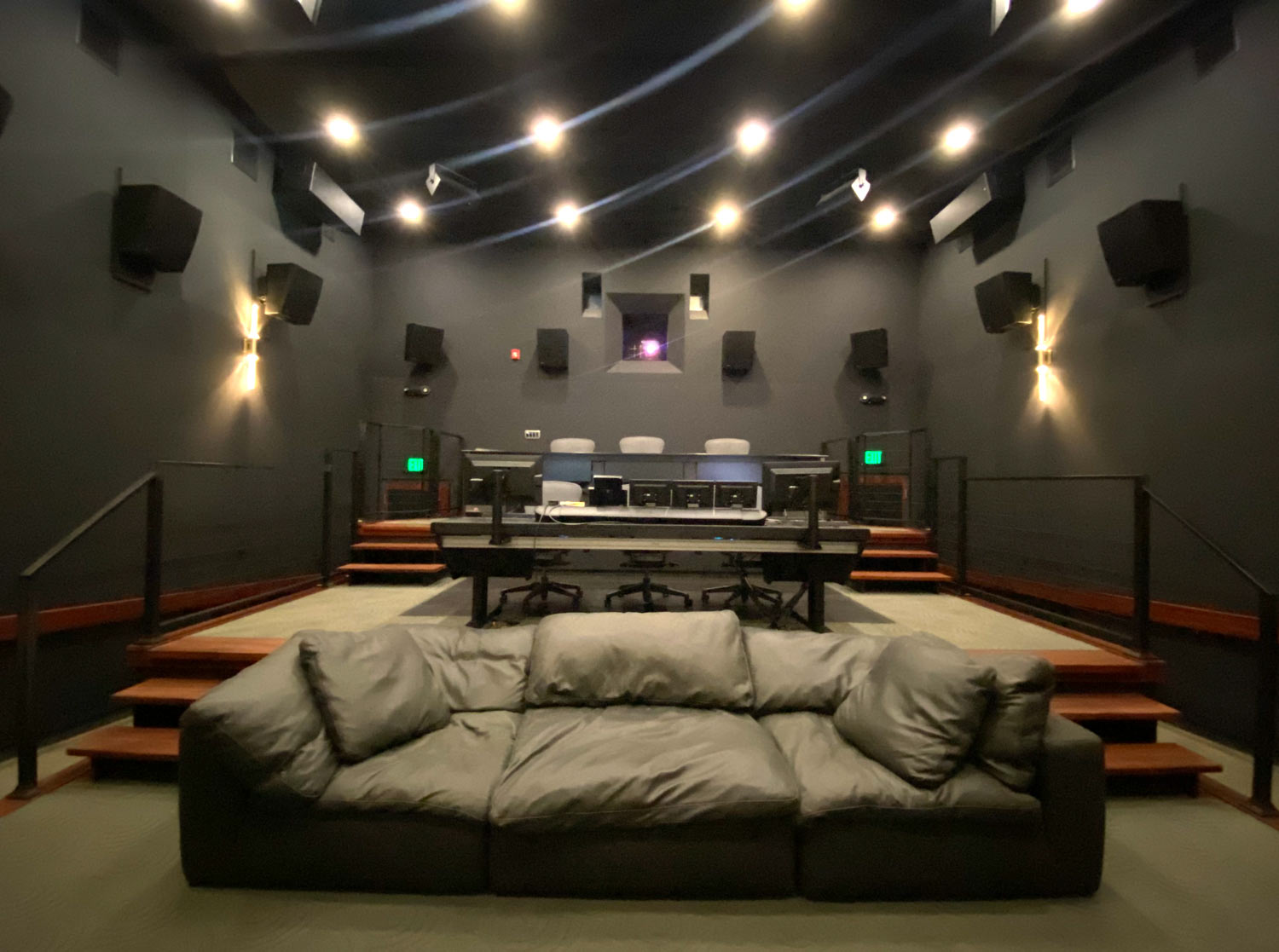 The Avid Pro Tools | S6 console in the Evergreen Studios Dolby Atmos Stage.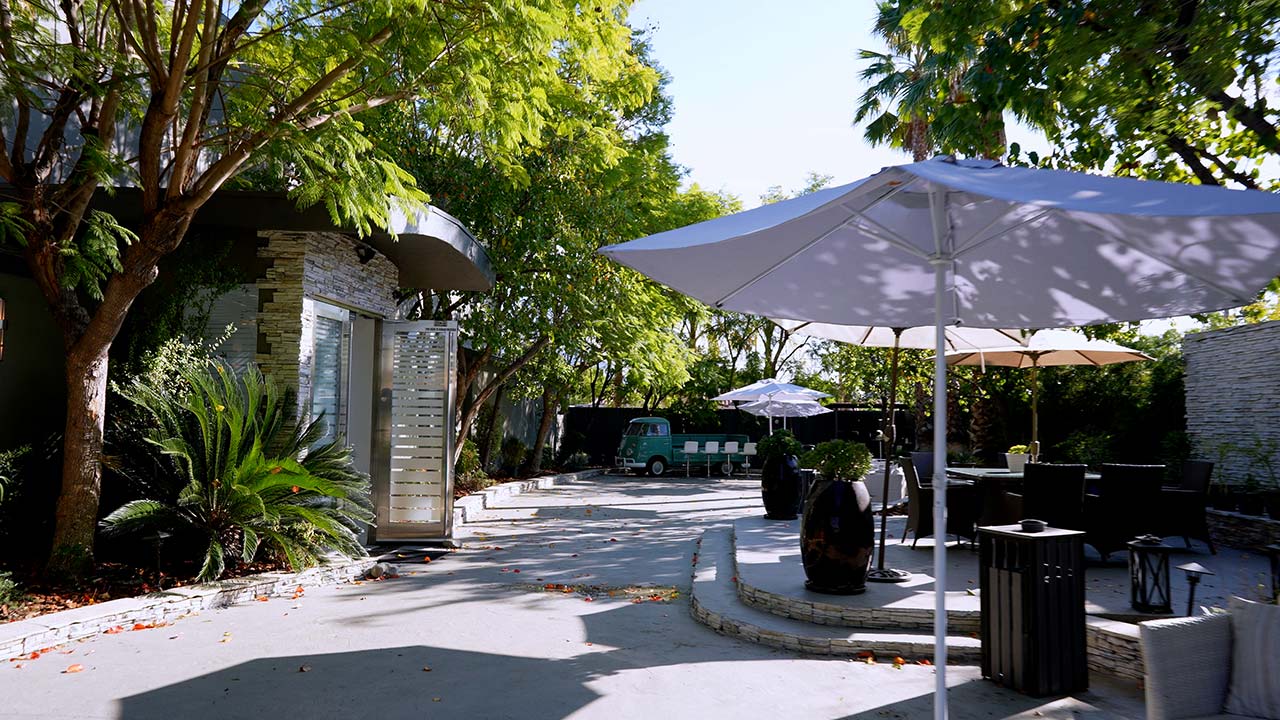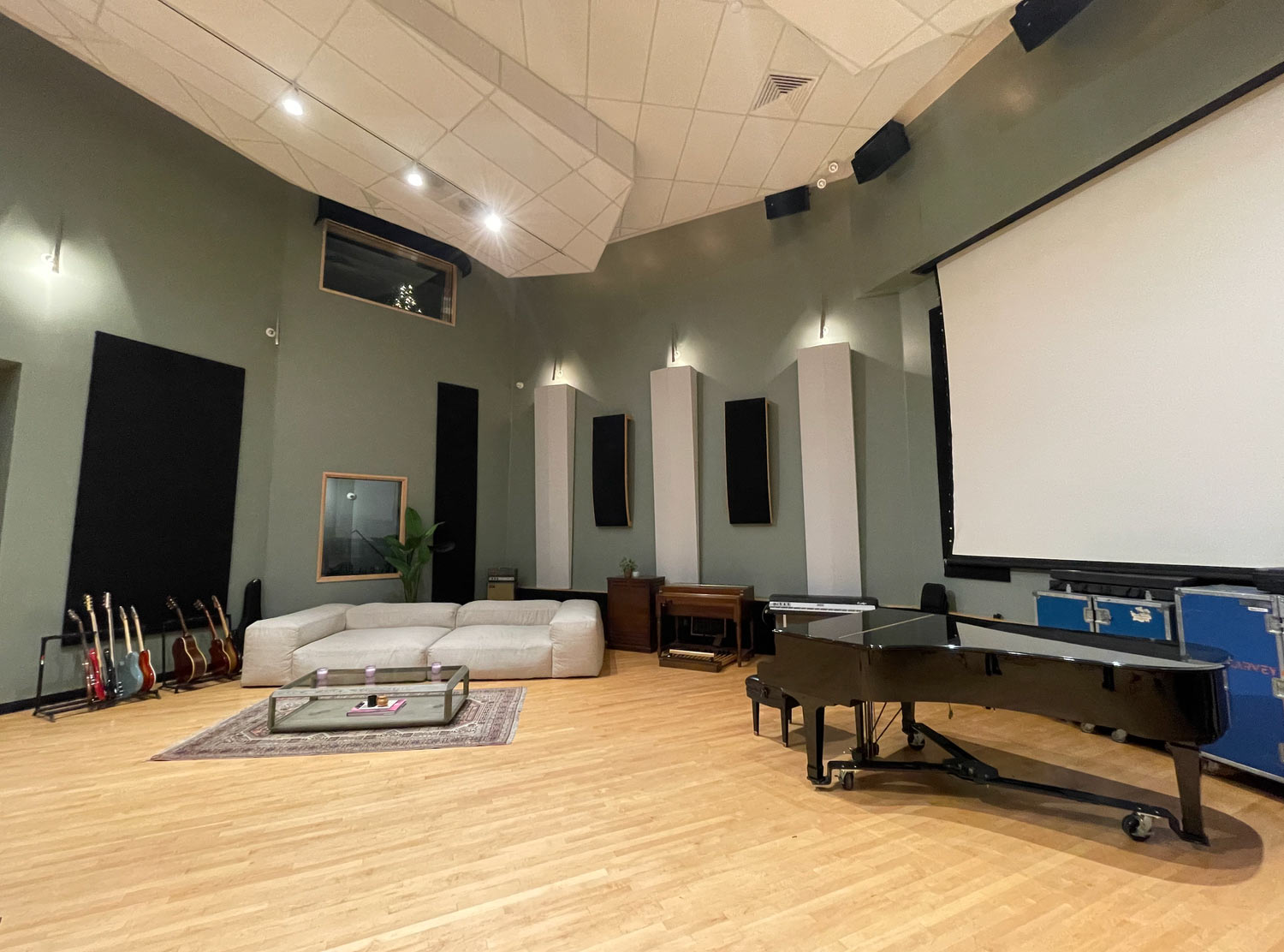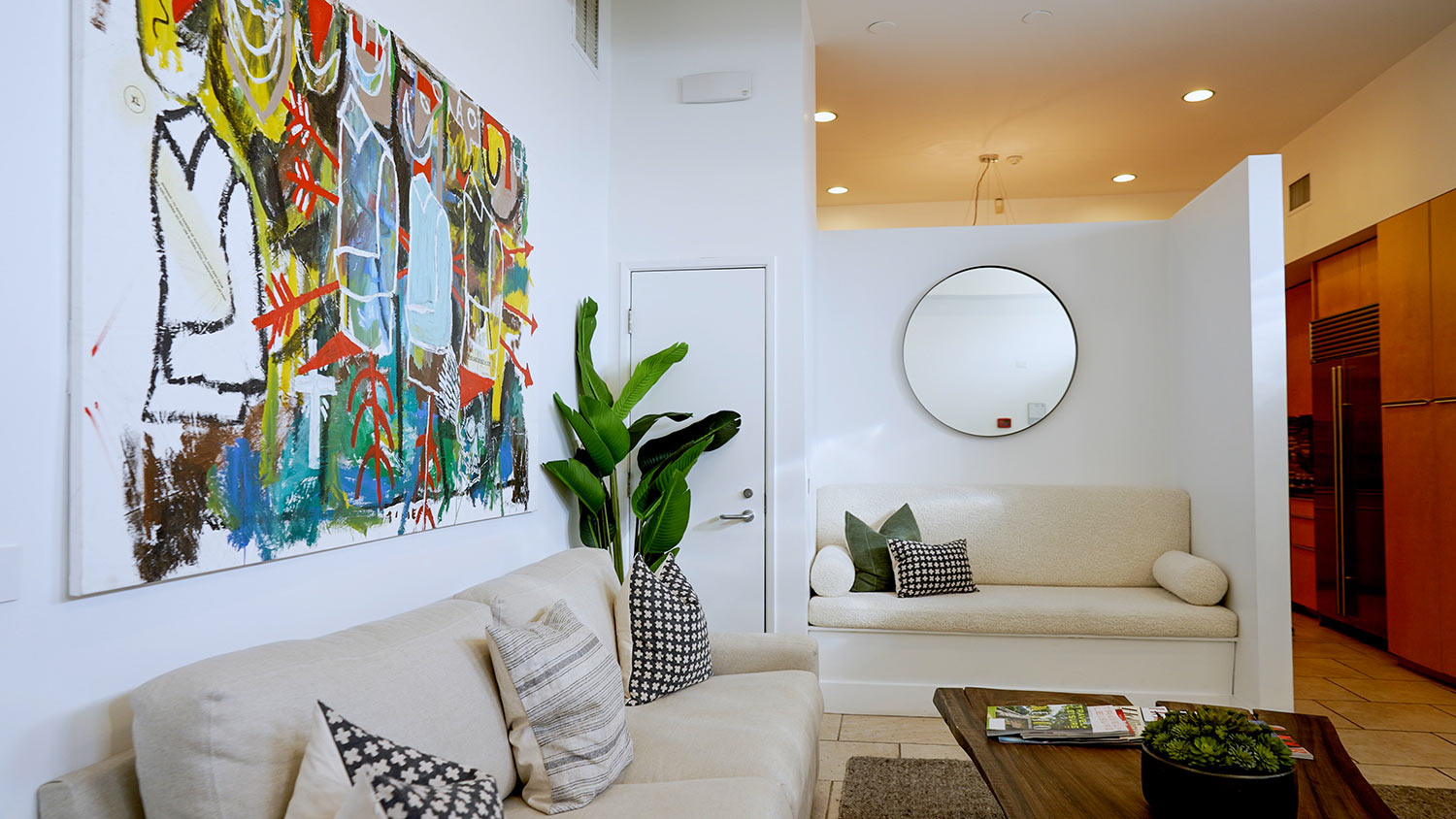 Evergreen Studios includes the large Scoring Stage and several artist spaces including the outdoor patio area.
Learn More…
Harvey Mason Jr. "Evergreen Studios is bigger than just this dub stage or the scoring stage. There's probably 10 or 12 different studios"
Jim Pace "We work very hard to make sure that technology is not a barrier it is something that can be leveraged for success"
Featured Studio Installations